Doro at the seaside (Photograph Jill Ziegner)
Architecture
Celebrities
History
Opera
Travel
Doro always wants to celebrate her birthday (24 April) on an island. Favorite is always the lovely island Vlieland (Netherlands) but to commemorate her 50th anniversary we went to Norderney in Germany.
The crossing with the ferry took less than an hour and after a short strip with an overcrowded bus, we arrived at our lovely Hotel Inselloft.  After opening the windows from our tastefully decorated room you could hear the roaring sound of the waves of the North Sea and the screaming of the seagulls in the blue sky. Although these sounds can be noisy it is always relaxing and one of the reasons we prefer a yearly holiday at the seaside.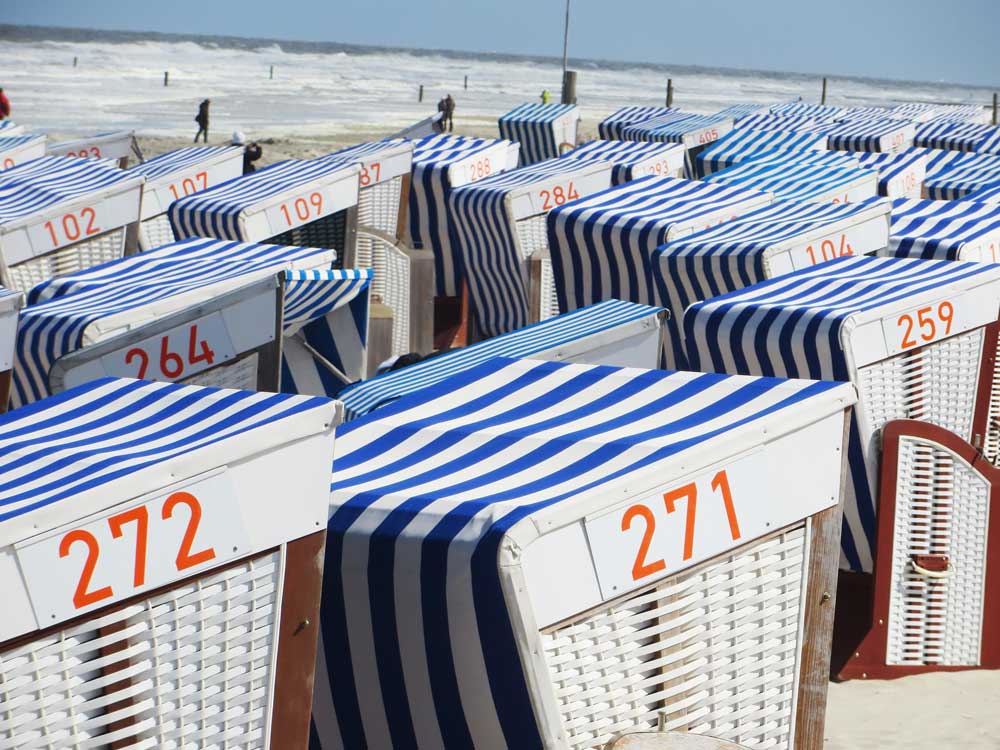 "reading all the congratulations on my I phone"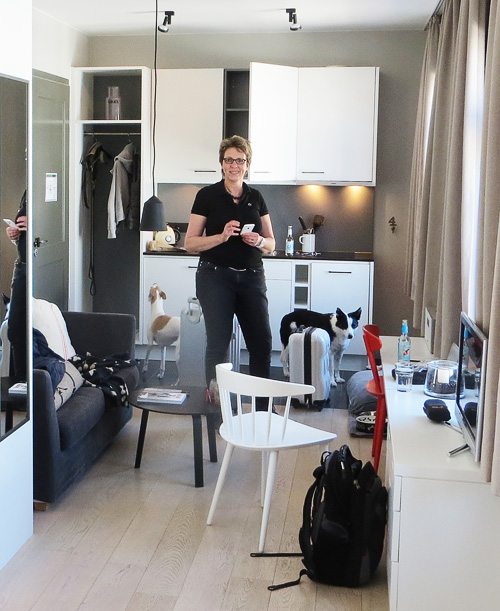 Norderney started in 1800 as a seaside resort with 250 guests. After Napoleon defeated Prussia. Six years later it even became part of the Kingdom of Holland. In the second half of the nineteenth century, Norderney became a place where many celebrities wanted to stay to enjoy the healthy sea breeze like Clara and Robert Schumann. After their stay in 1846, Schumann told friends that he gained enough energy to finish his Symphony in C major.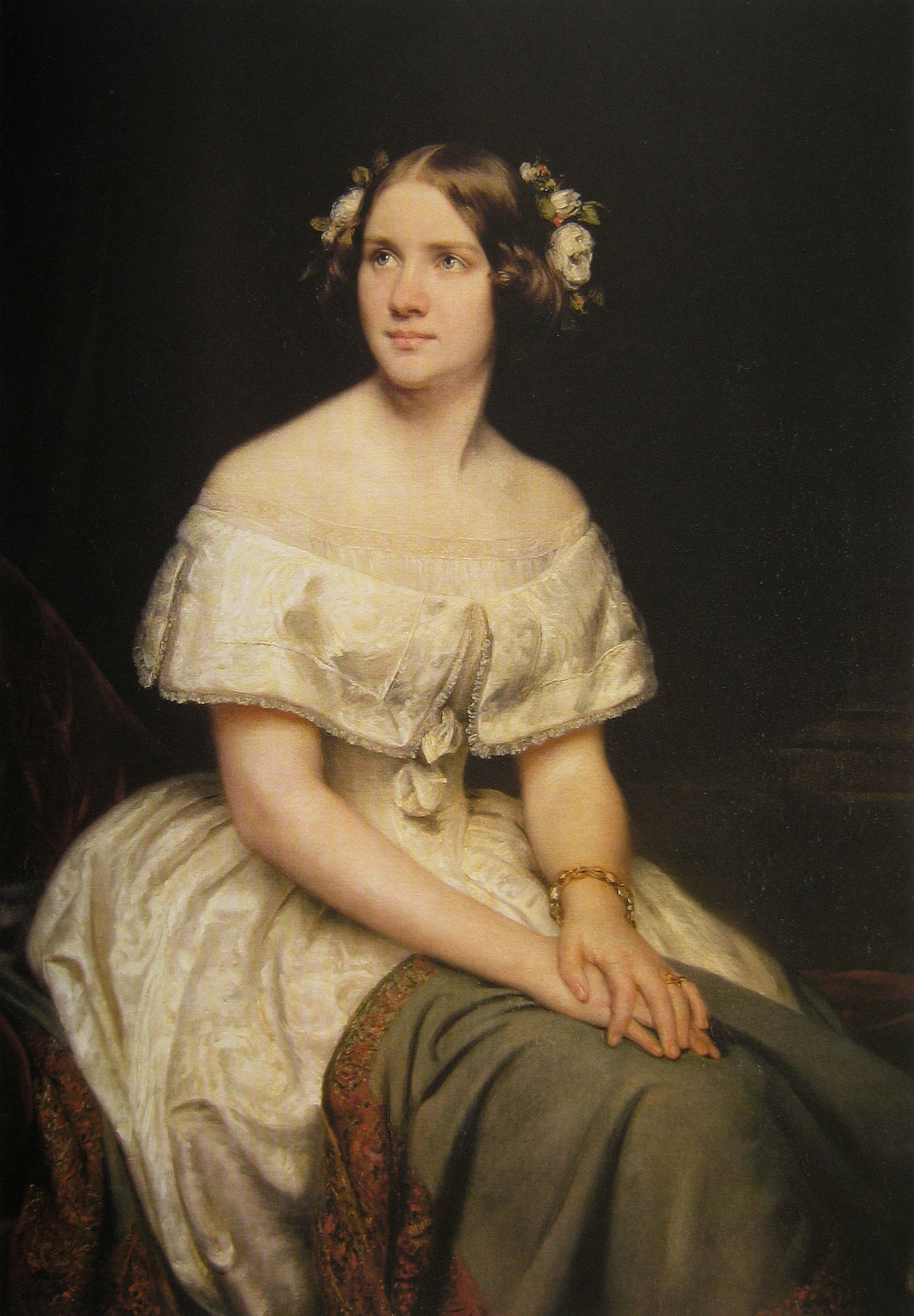 The Swedish soprano Jenny Lind gave two charity concerts on Norderney
Norderney even had a Kurtheater (Spa theatre) to entertain guests and in which you nowadays can see motion picture films. Famous is also Das Conversationshaus (The Spa Casino) where the famous Swedish soprano Jenny Lind sang some charity concerts in 1854.
"the best entertainment for Doro is to have long walks with her dogs"
Walking along the seashore
But the best entertainment for Doro is to have long walks together with her dogs. So after a copious breakfast, we started our walk on the Damenpfad (footpath for women) which was the path which took the women to enjoy swimming (as you might well guess there is also a Herrenpfad (footpath for men).  After we strolled along the coastal line we walked towards the restaurant Weisse Düne (The white Dune) to have a coffee break and to read a good book.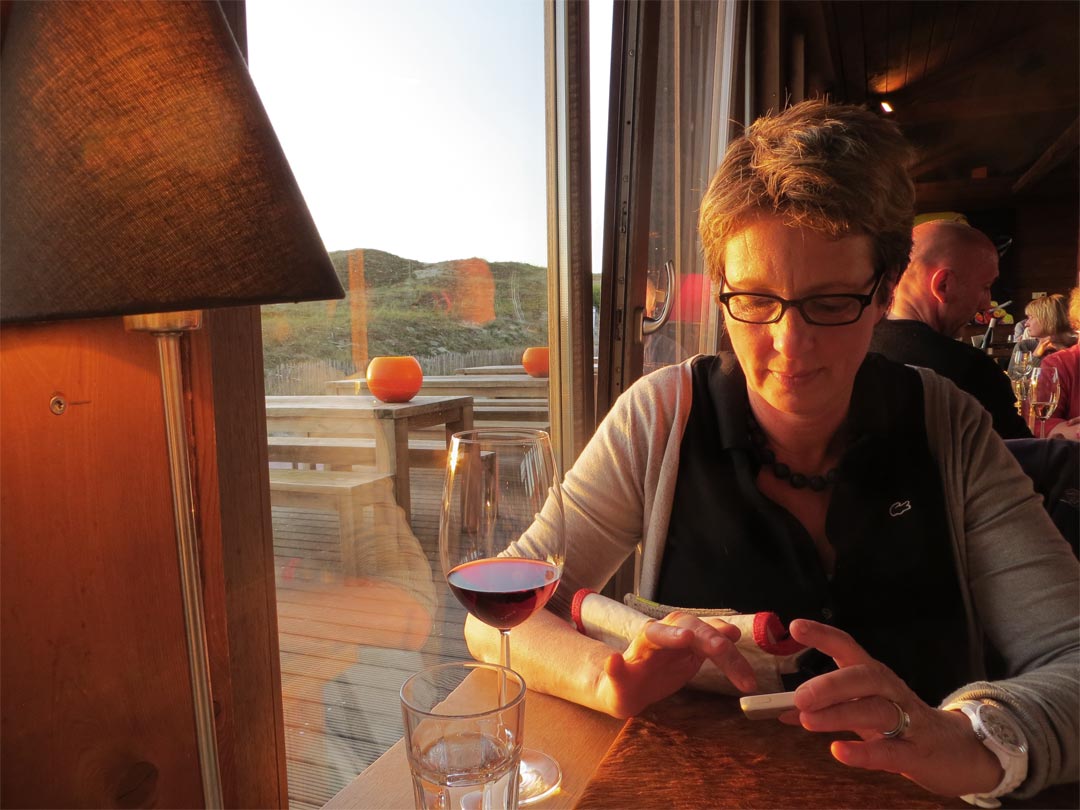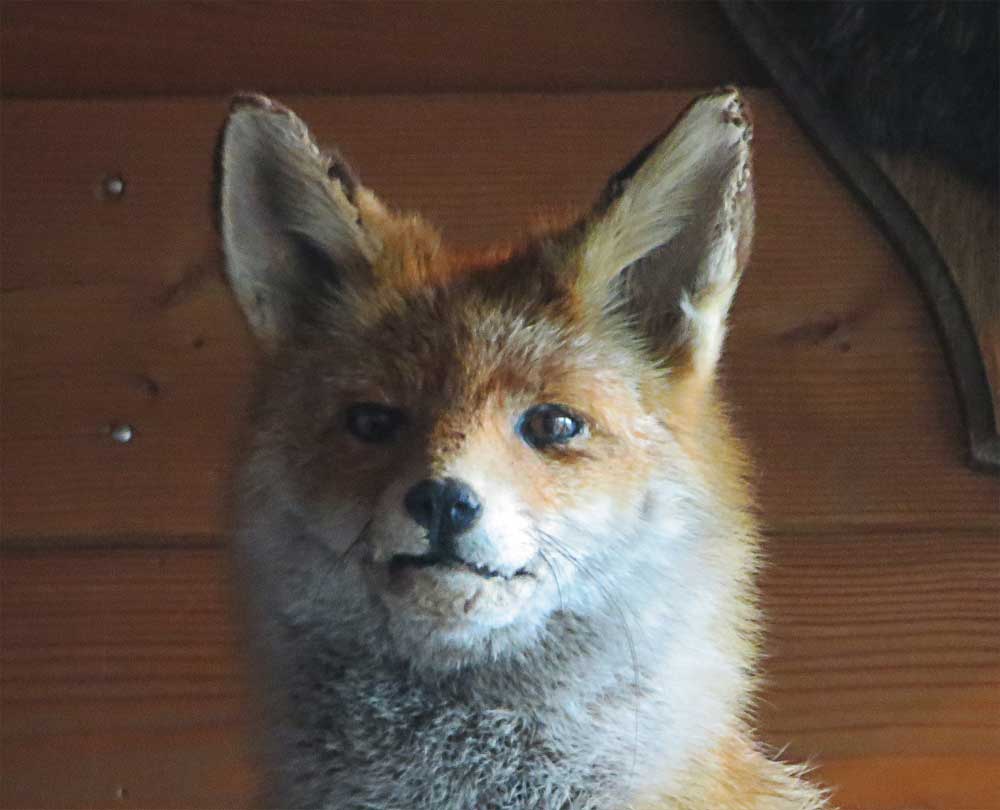 "a glass of wine at sunset is a lovely way to celebrate"
Tired of walking and from the beating sea wind we took a little nap. On our hotel room, we had also a little kitchenette where I brewed a nice cup of tea. During such breaks, we discussed our lives and made some plans for the near future. An important conversation topic is the upcoming opening of our garden to the public. Discussing our PR and the equipment we have to buy to welcome our guests.
Luxurious villa's at Norderney
Of course, we celebrated Doro's birthday with a delicious dinner in Hotel Seesteg and drinking champagne. After dinner, we walked the dogs and I took the opportunity to take some pictures of roofed wicker beach chairs at dusk. After a restful night and completely vitalized we packed our bags to travel home again.