The Gardens of Gertrude Jekyll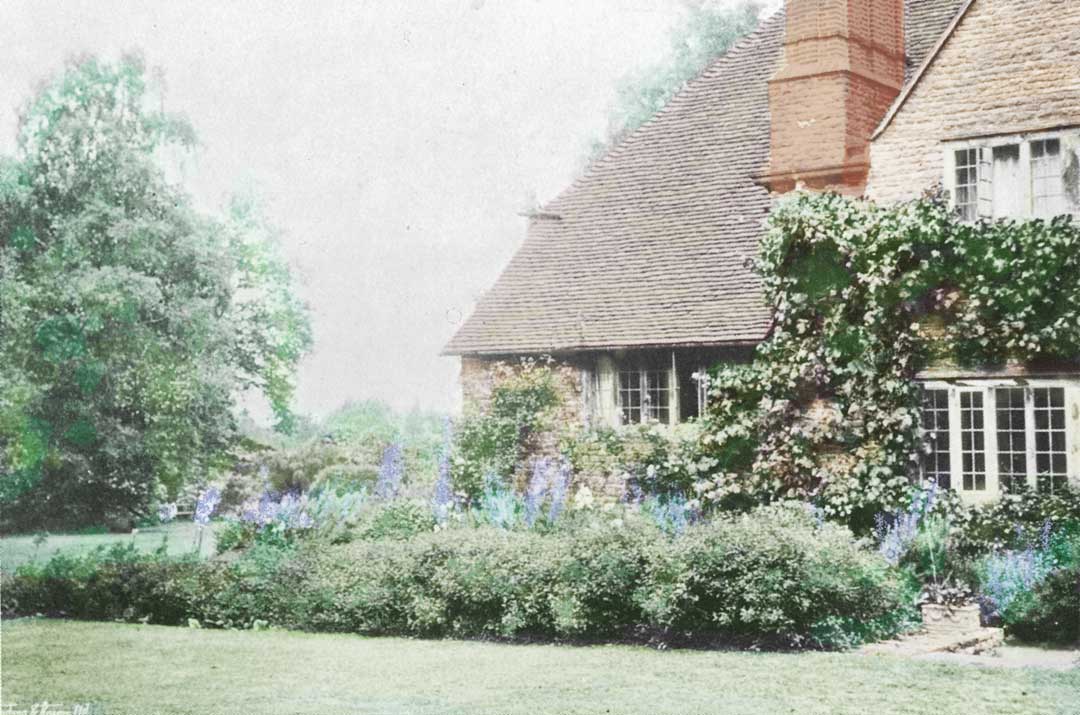 She is the grandmother of all modern gardens and her designs are still an indispensable source for those who want to make a professional career as a garden or landscape architect. Her name: Gertrude Jekyll.
Shrouded in a haze of mystery
After her death in 1932, all her plans and papers went to her nephew Francis Jekyll who used them to write a biography of his aunt. The reason that her legacy went to the States is still shrouded in a haze of mystery. Anyway, it was the famous American Garden architect Beatrix Farrand who finally secured the valuable garden plans. At the end of her life, Farrand donated Miss Jekyll´s books and papers to the University of California at Berkeley where they are now available for inspection.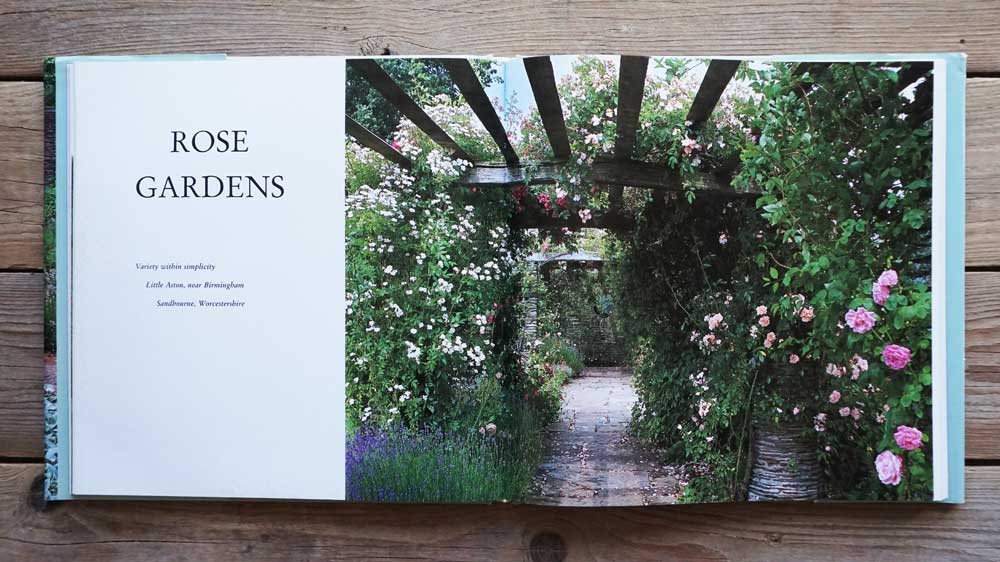 Bisgrove categorizes the plans in different themes
The beautiful pictures were made by Andrew Lawson
Until recently only a handful of plans were available to her fans. Most published was the design of her own long border at Munstead Wood which was printed over and over in many garden publications. Fortunately, the great lecturer Richard Bisgrove consulted a lot of these unpublished plans to write a very impressive book on the versatility of this grand lady.
"Richard Bisgrove wrote a very impressive book on the versatility of this grand lady "
Fascinating and easy to read
It is really a treat to see a great deal of these unknown planting plans now covered in one single book. Bisgrove painstakingly analysis and describes each project in detail. At the same time, his narrative way of describing is fascinating and easy-to-read. He starts by introducing Gertrude Jekyll to those who are not familiar with the life and work of this great English garden designer.
After describing Jekyll's own garden in Munstead Wood, Bisgrove categorizes the plans in different themes. You will find wood gardens and plans where shrubs are playing a vital role. But also rose gardens and planting plans for steps and walls are described in detail.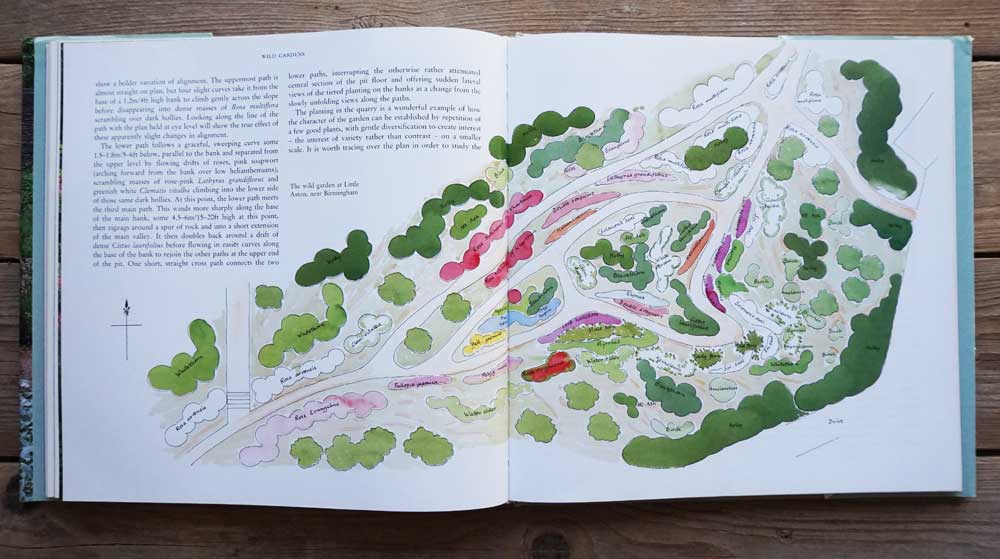 Jekyll's black and white originals were coloured by Liz Pepperell
In addition, the beautiful photos from Andrew Lawson and the coloured additions to Jekyll's originals by watercolourist Liz Pepperell make this an absolute must-have book. This book is also translated into German.